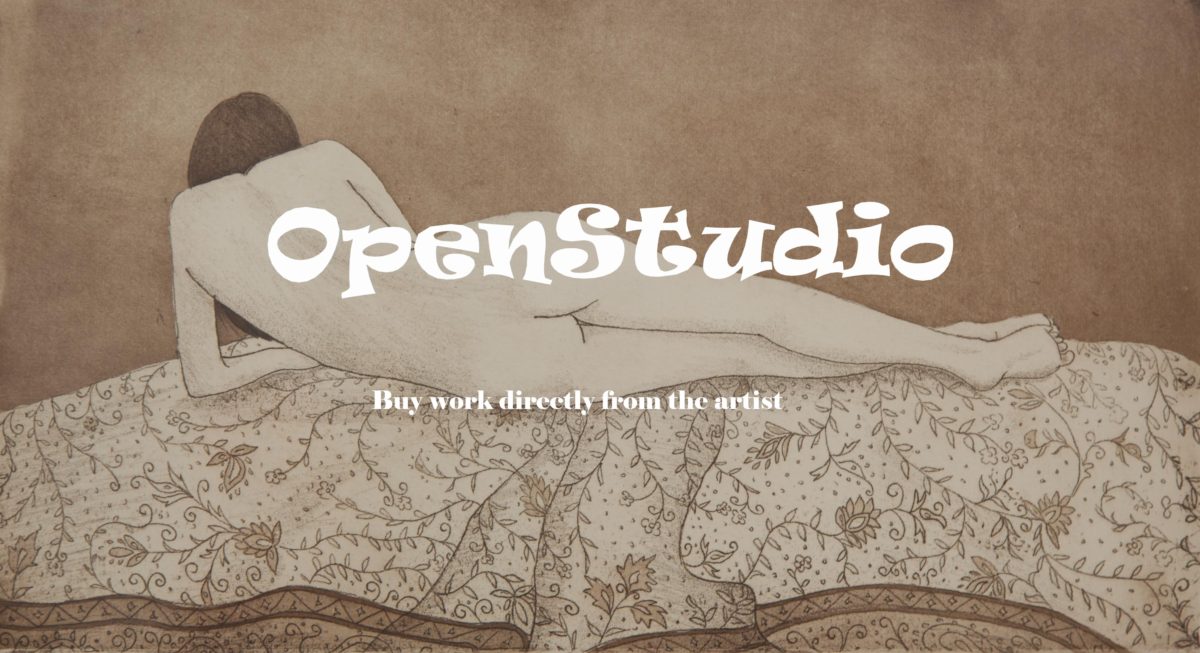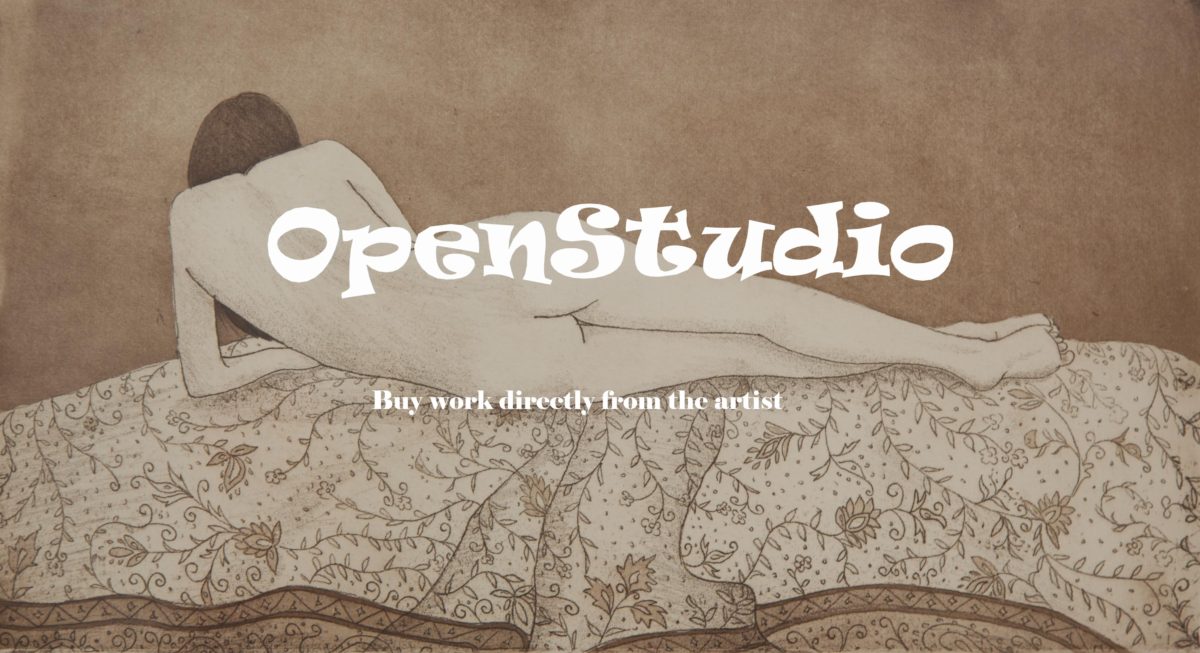 As we find ourselves in strange times and sadly all the Open Studio events have been cancelled, I have decided to host my own online Open Studio.
Below you can view and have the chance to purchase some of my body of work.  All are original pieces of artwork and each is set off beautifully in an elegant contemporary frame.
Artwork is sold on a first come first served basis.  Please contact me for payment and collection details.  Courier delivery can be arranged for an additional charge.
Email:   [email protected]
Mobile: 07722 015847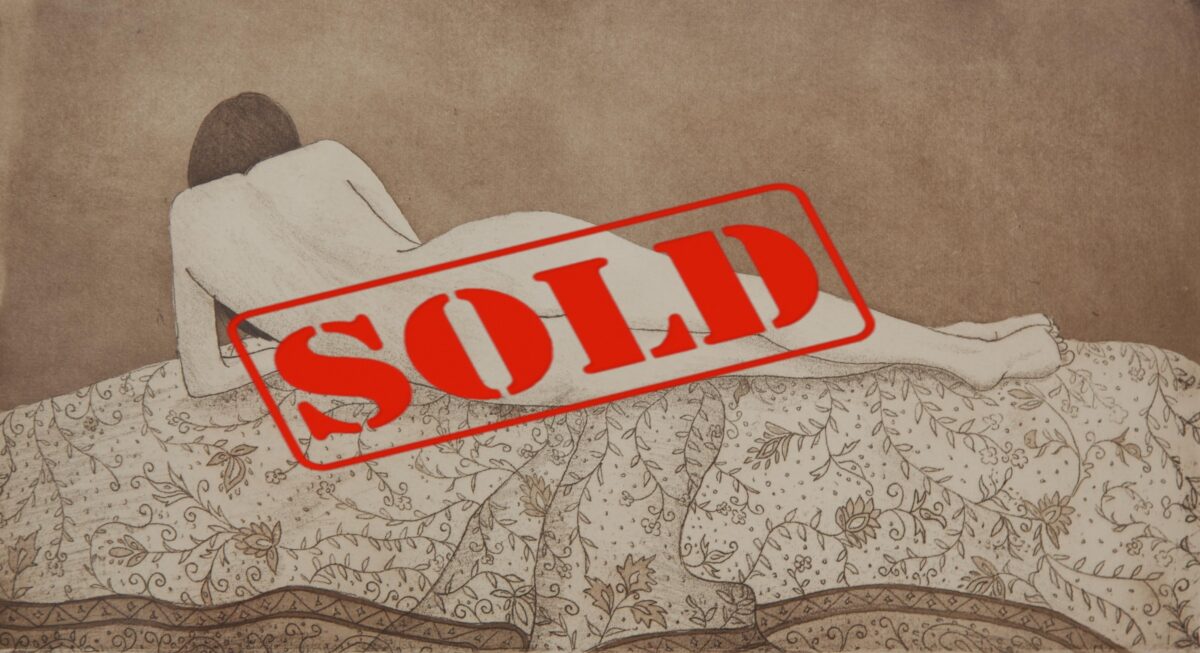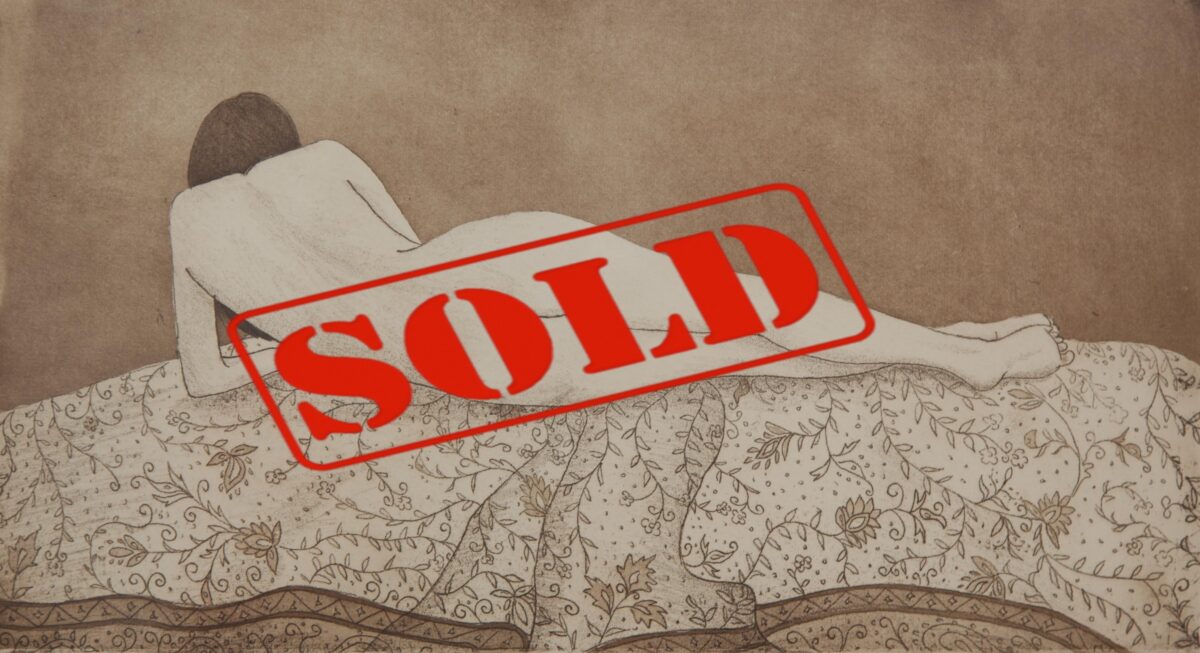 Reclining Nude
Copperplate Etching and Aquatint
4/20 (Last remaining etching of series)
67cm x 51.5cm Framed £200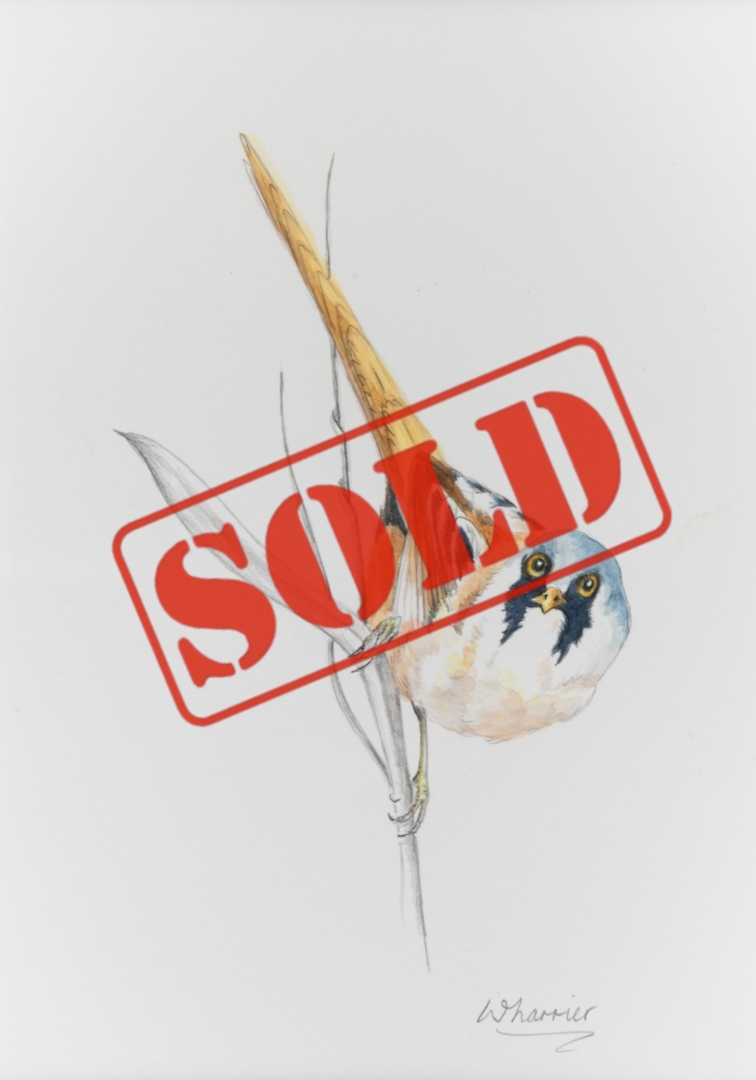 Bearded Tit (An elusive inhabitant of our East Anglian landscape)
Watercolour
29cm x 36cm Framed £180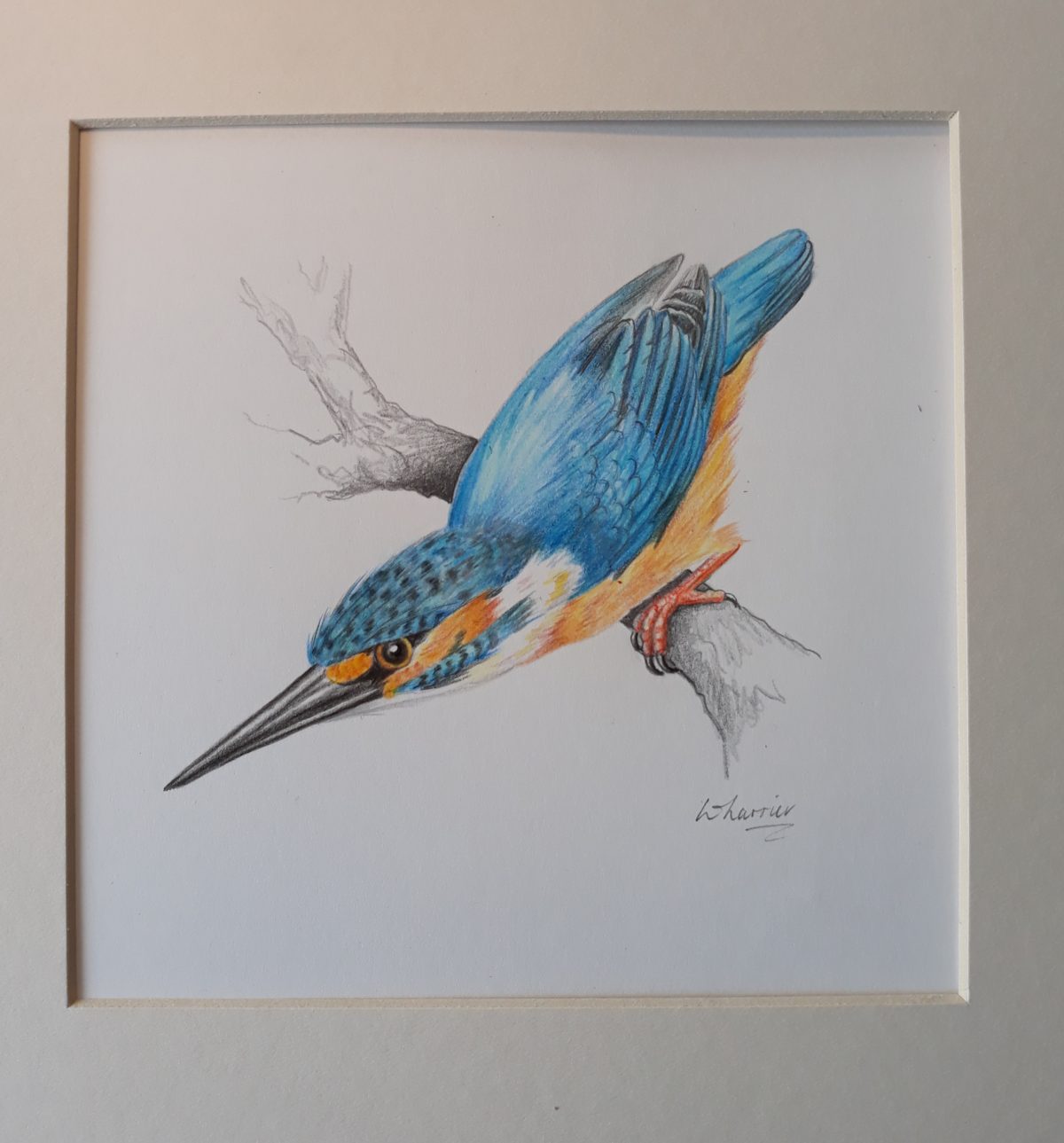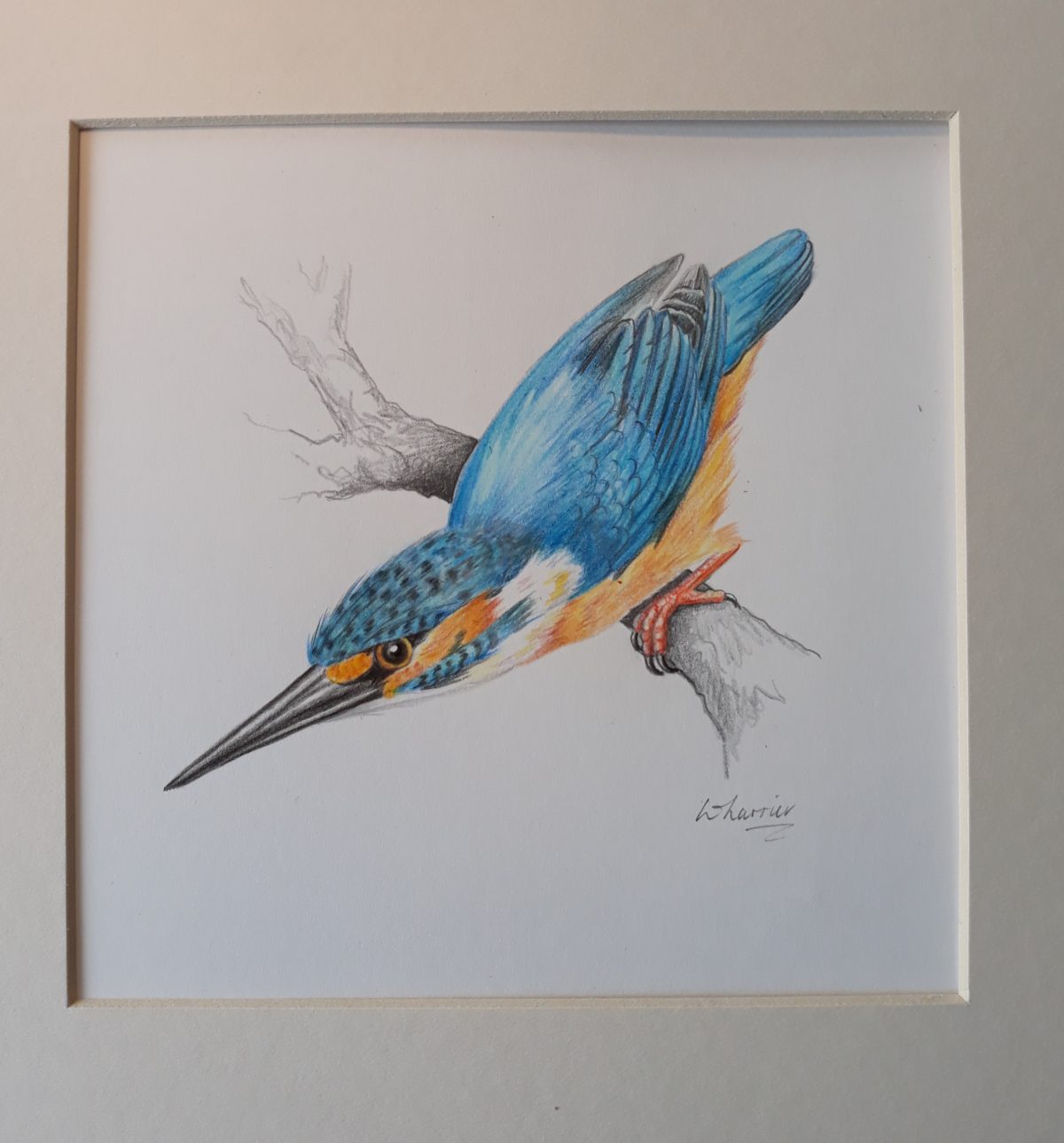 Kingfisher (Seen fishing regularly on the River Waveney)
Polychromos Pencil
35.5cm x 35.5cm  Framed £150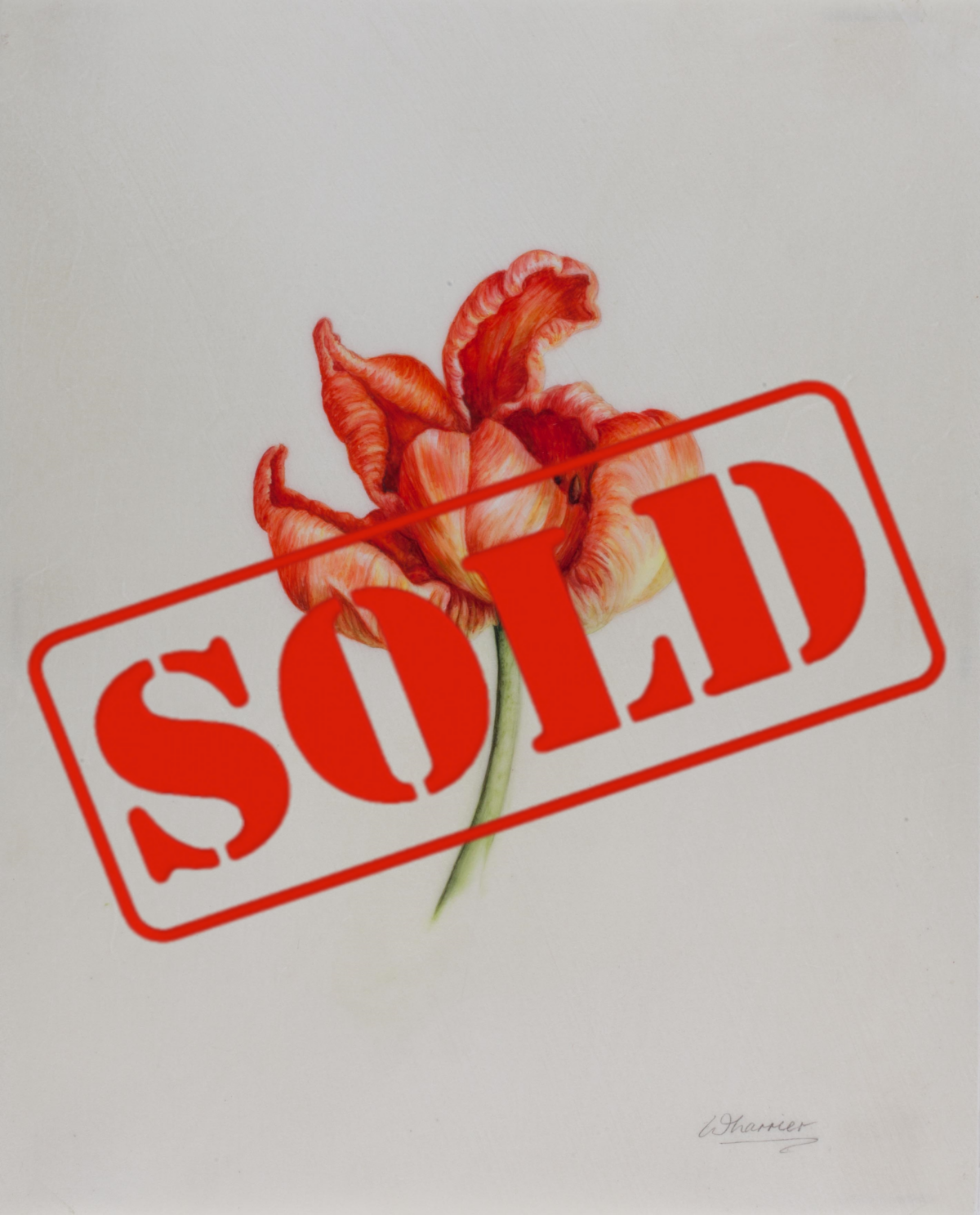 Parrot Tulip
Watercolour sketch
33.5cm x 43.5cm Framed £150 ooooooooooooooooooooooooooooooooooooooooo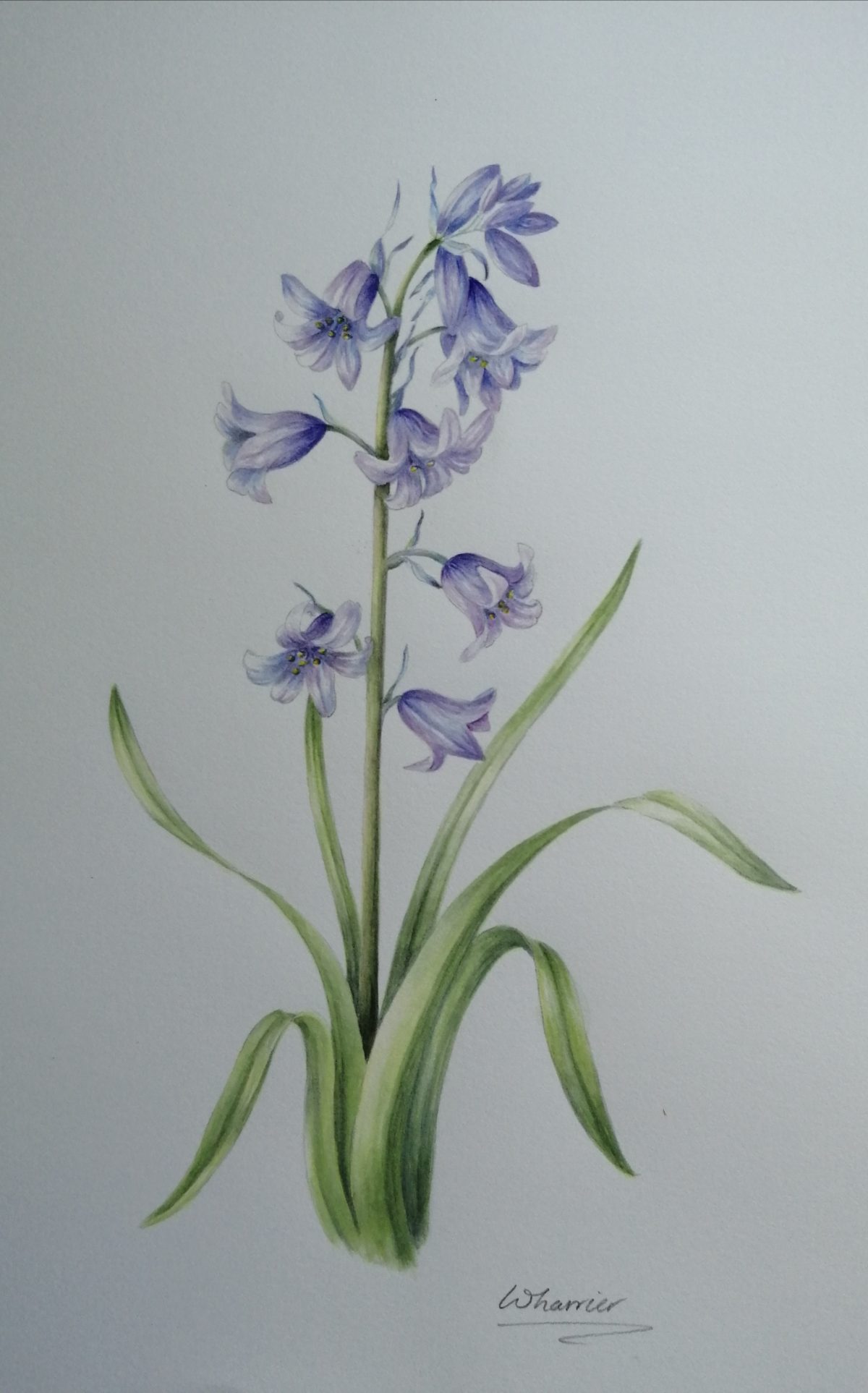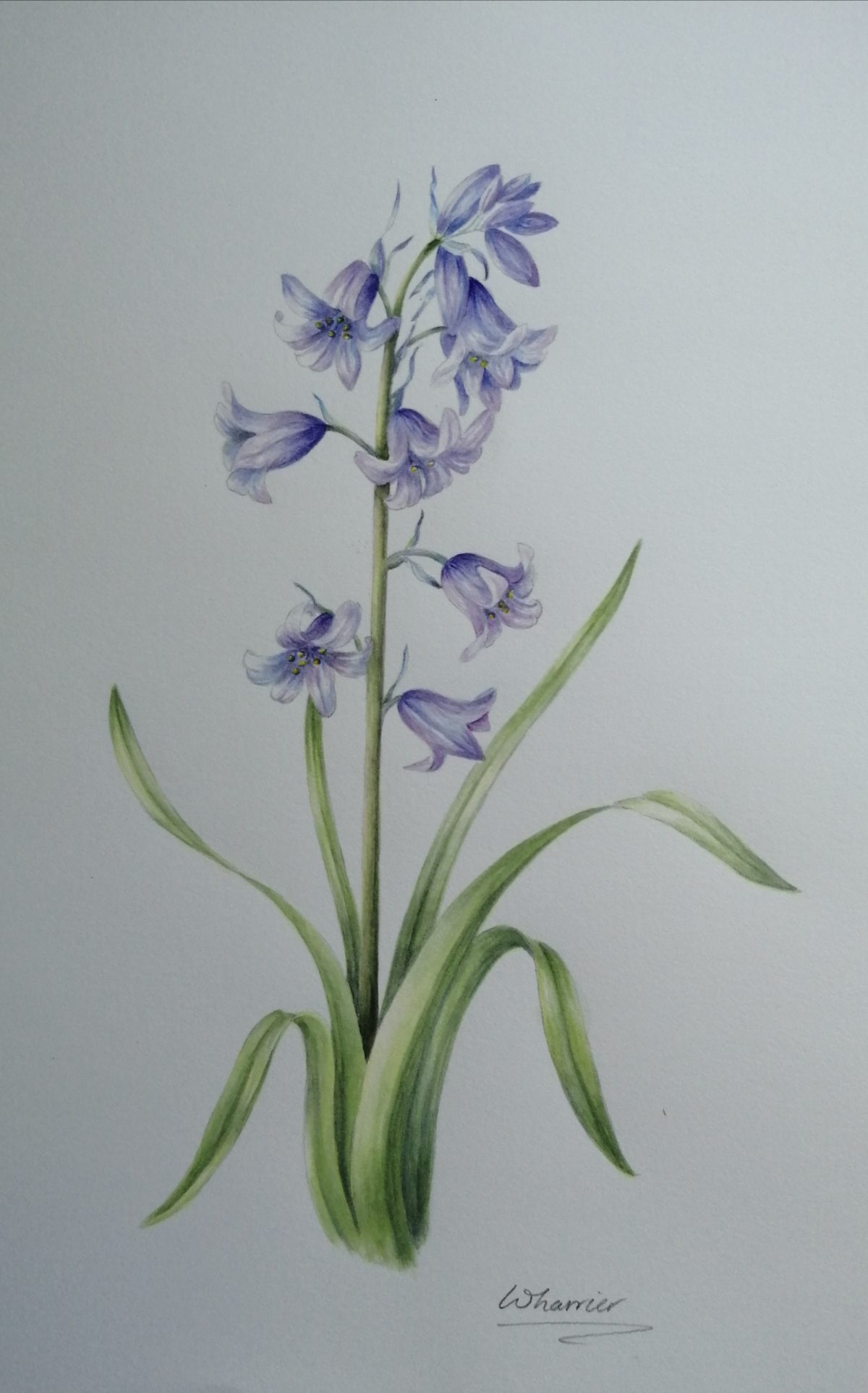 Bluebells
Watercolour Field Sketch
35.5cm x 43.5cm  Framed £120

Marsh Harriers (Watching a food pass between hunting pairs of Marsh Harriers is a spectacle of aerial acrobatics across our wide East Anglian skies)
Watercolour
36cm x 56cm Framed £200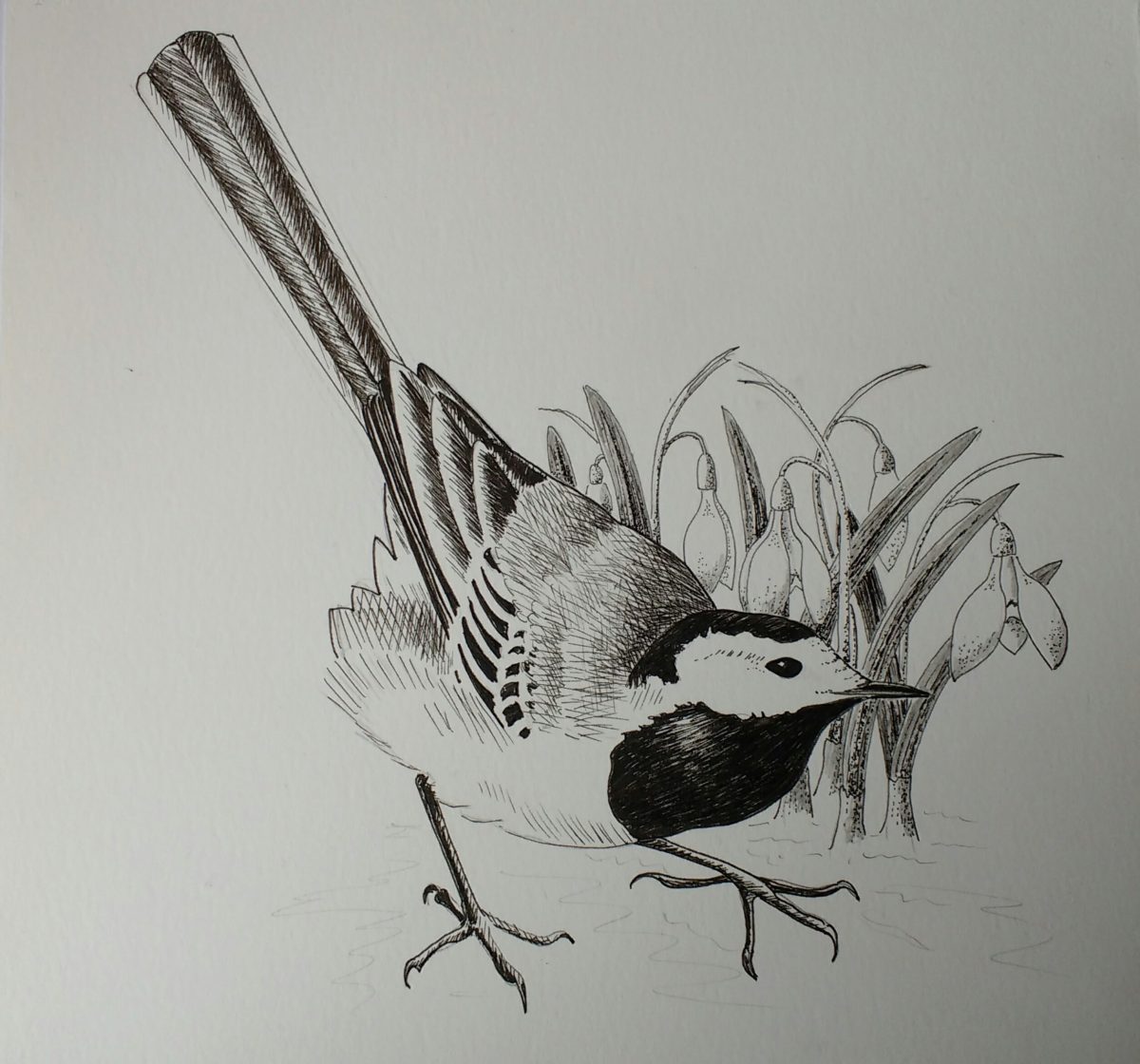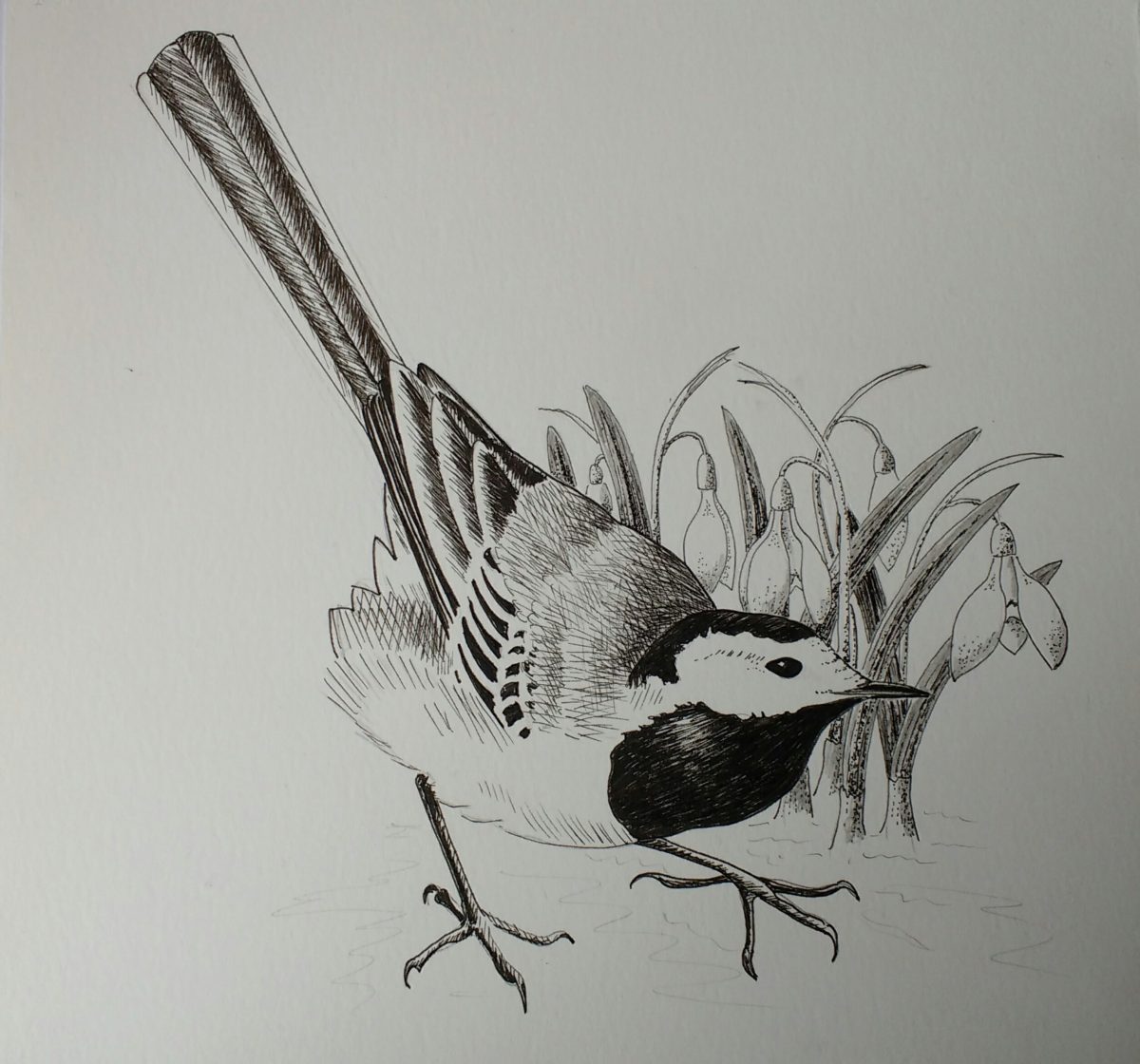 Pied Wagtail
Pen and Ink
36cm x 38cm Framed £130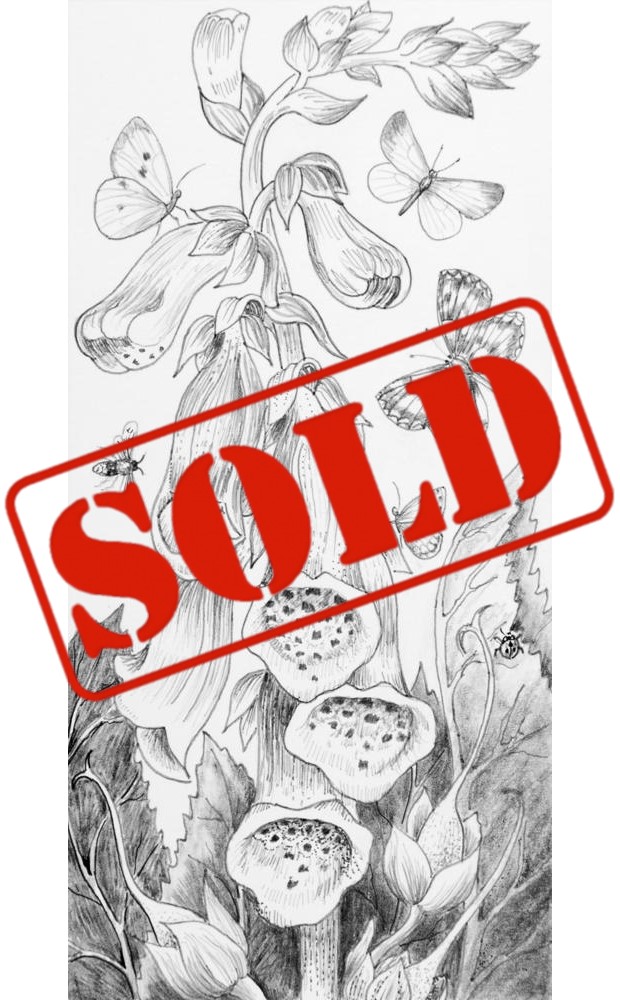 Bugs and Blossoms
Pen, ink and graphite
Design for 2019 Waveney Blyth Arts exhibition
24cm x 32.5cm Framed £90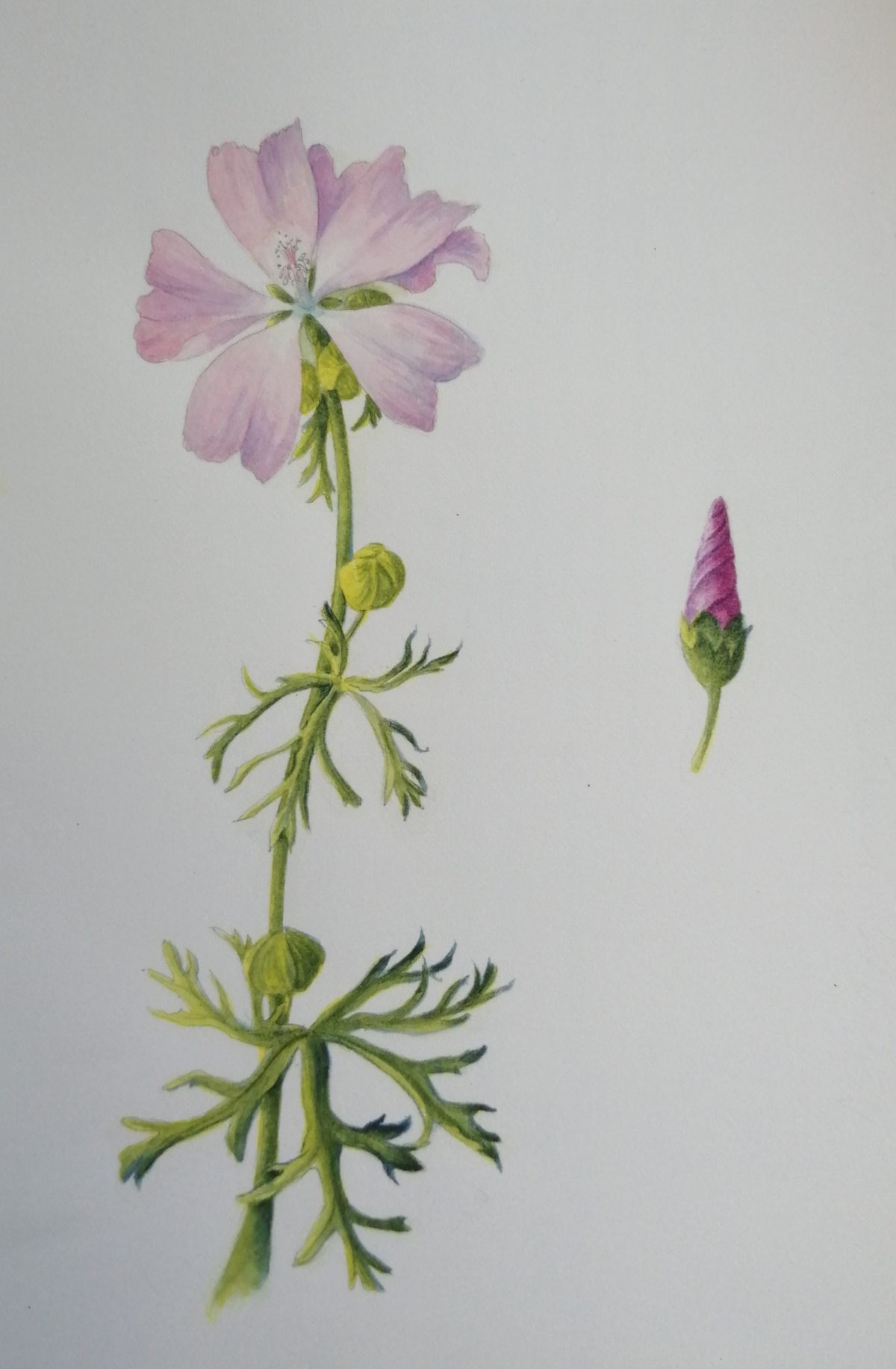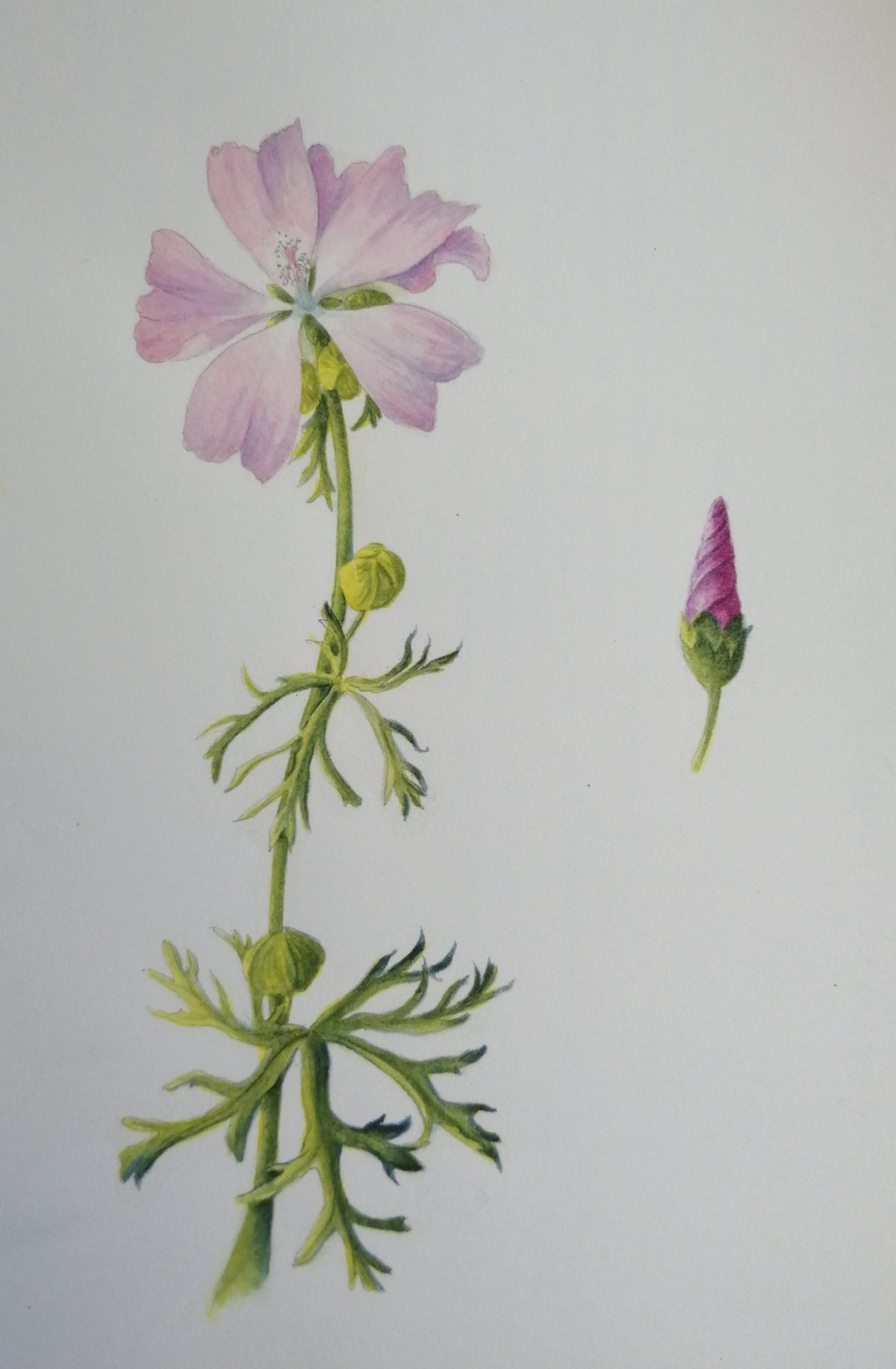 Musk Mallow
Watercolour field sketch
35.5cm x 43.5cm Framed £150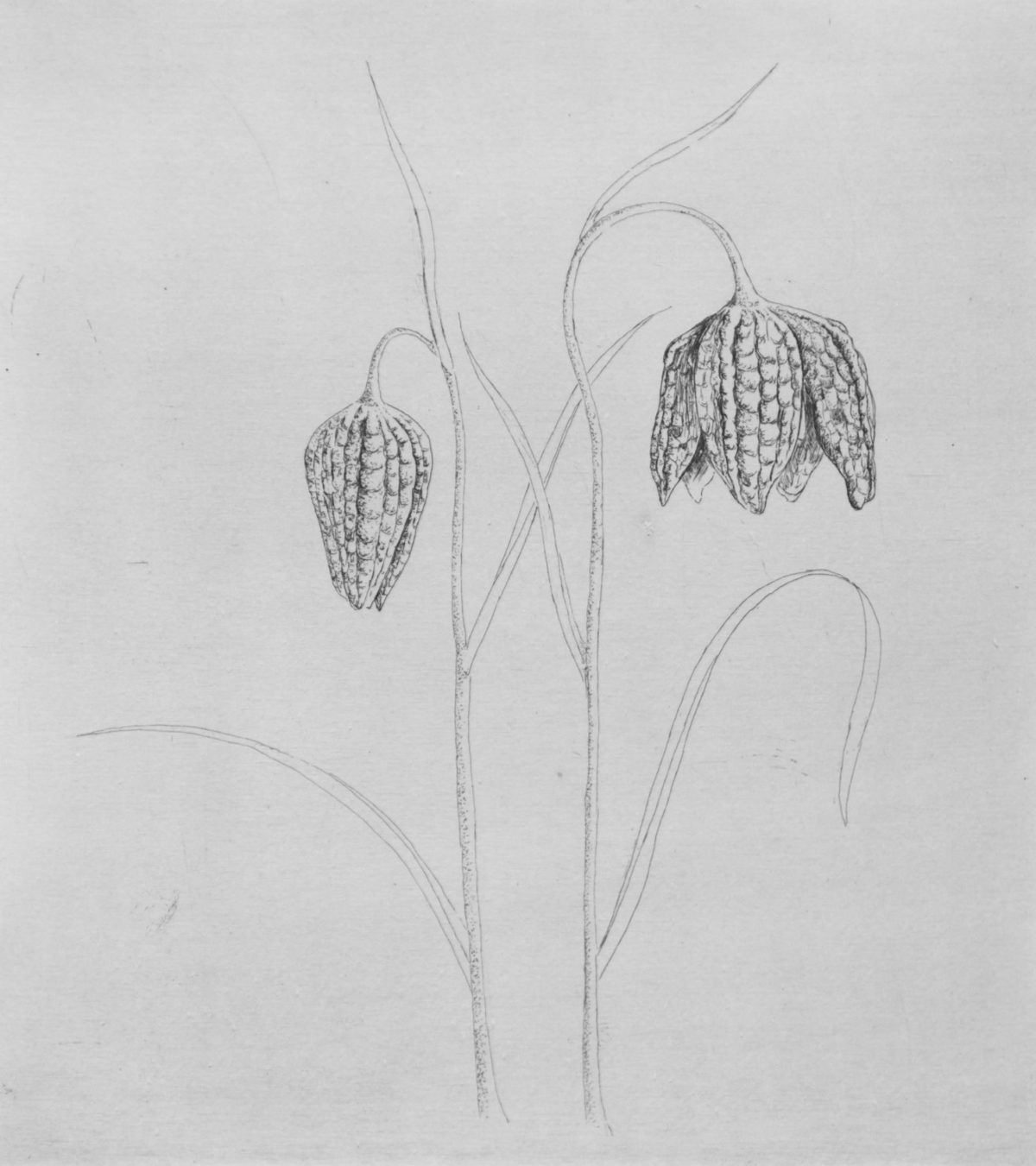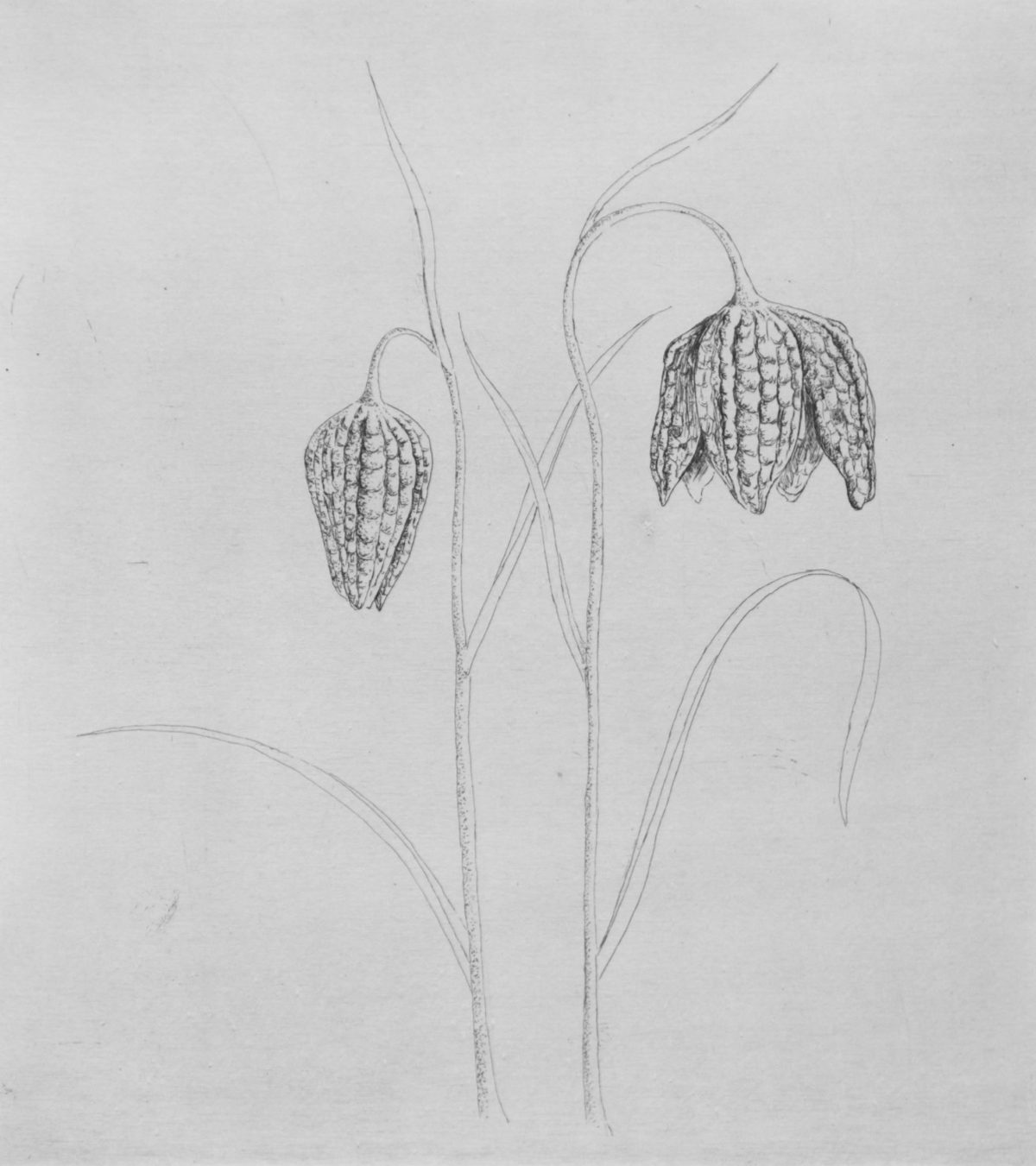 Snake's Head Fritillary
Copperplate Etching
(Last two etchings of the series)
Artist's Proof 43cm x 43cm Framed £120
6/20 36cm x 38.5cm  Framed £90
Also available now direct from my studio are these gorgeous greetings cards, created from selected original pieces of my artwork.  Cards include colour coordinated envelope.  Price £2.50 each