Workshops
Ruth teaches a range of botanical drawing and watercolour techniques. The emphasis is on botanical observation, accuracy and seasonal plant material.
All abilities will be catered for with individual tuition in a supportive environment. Students learn through a series of exercises, which are then applied in small projects to botanical specimens. Basic botany is also covered.
Online Art Group Student Work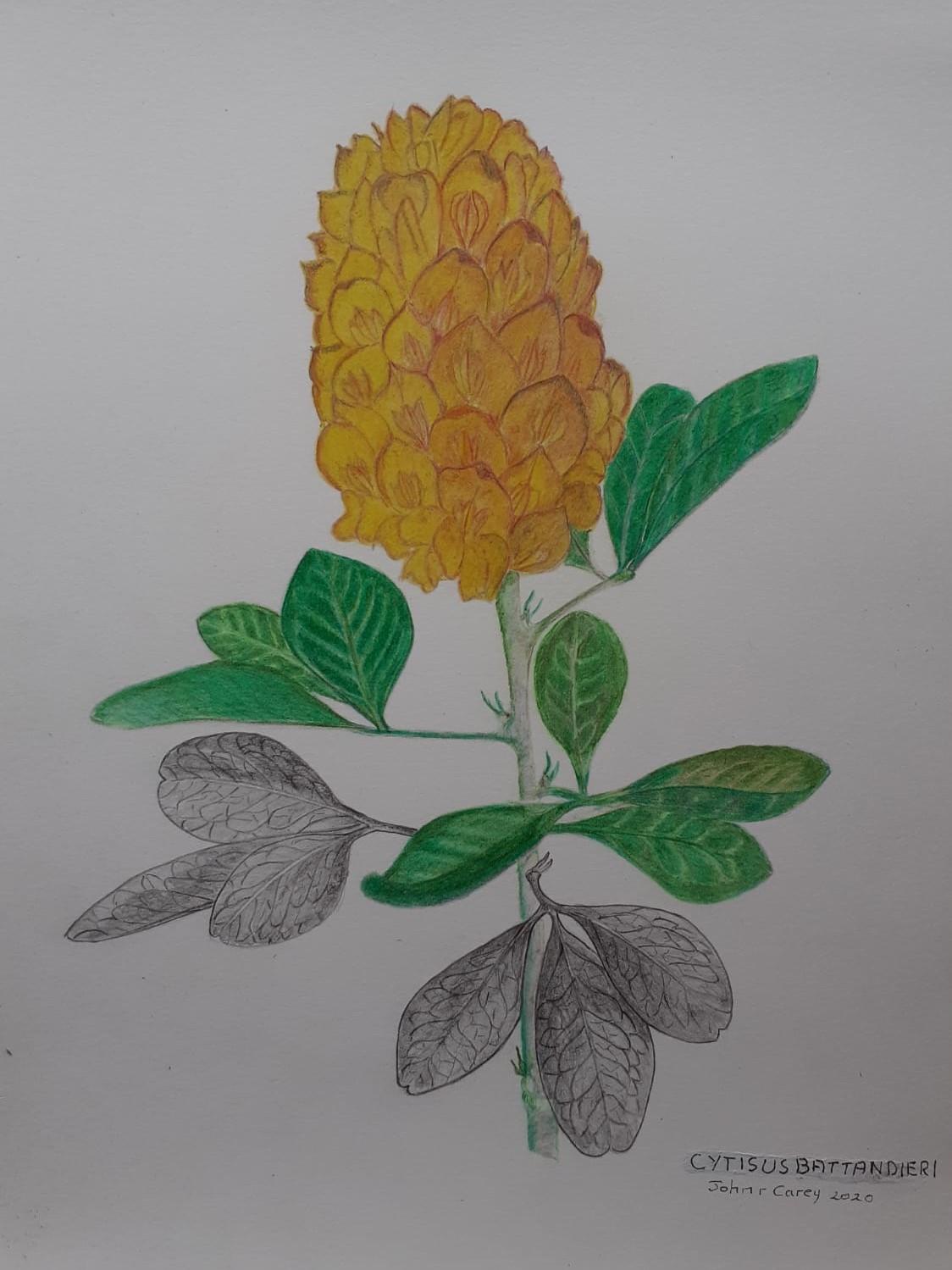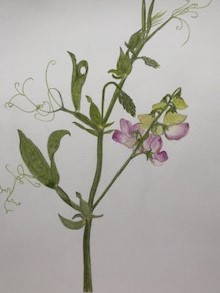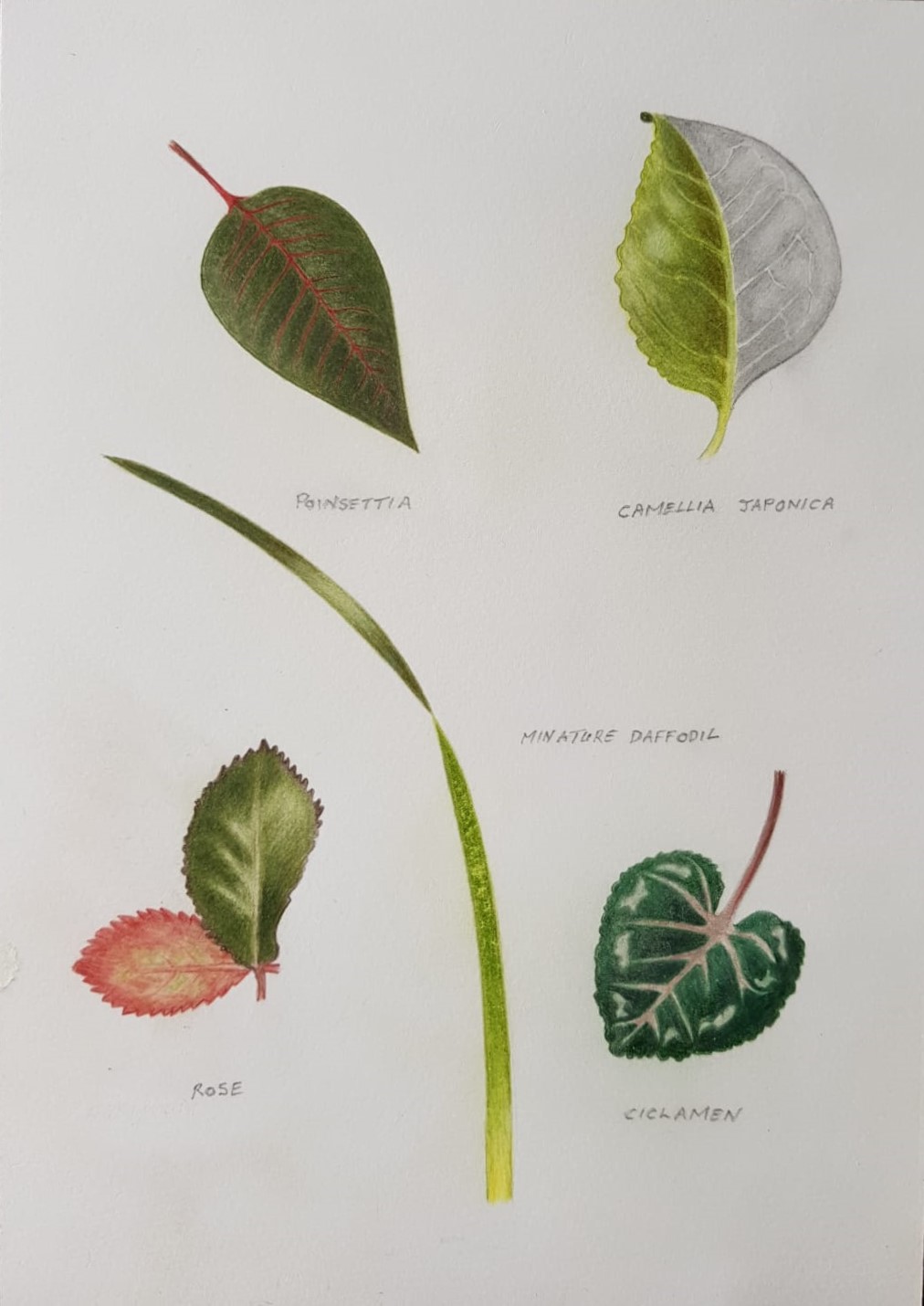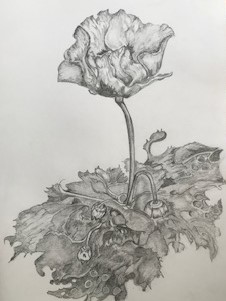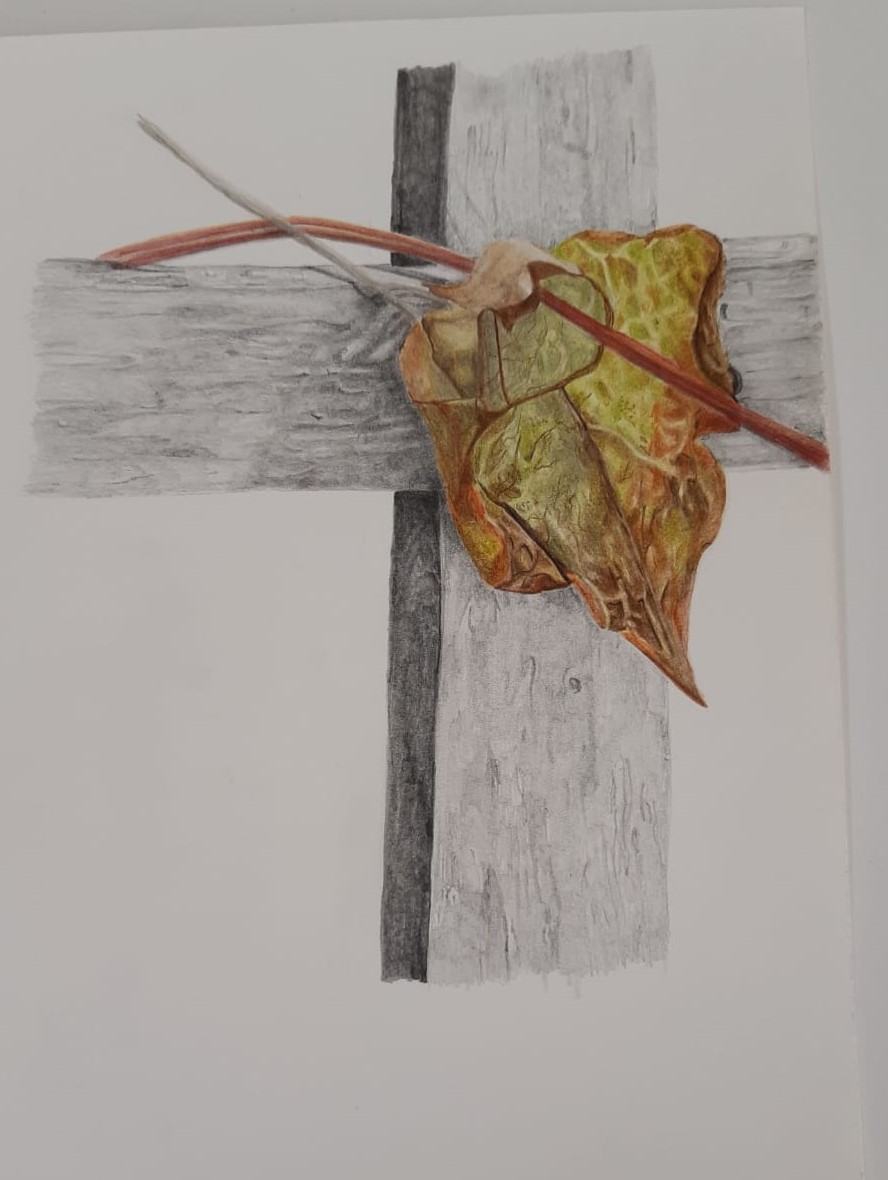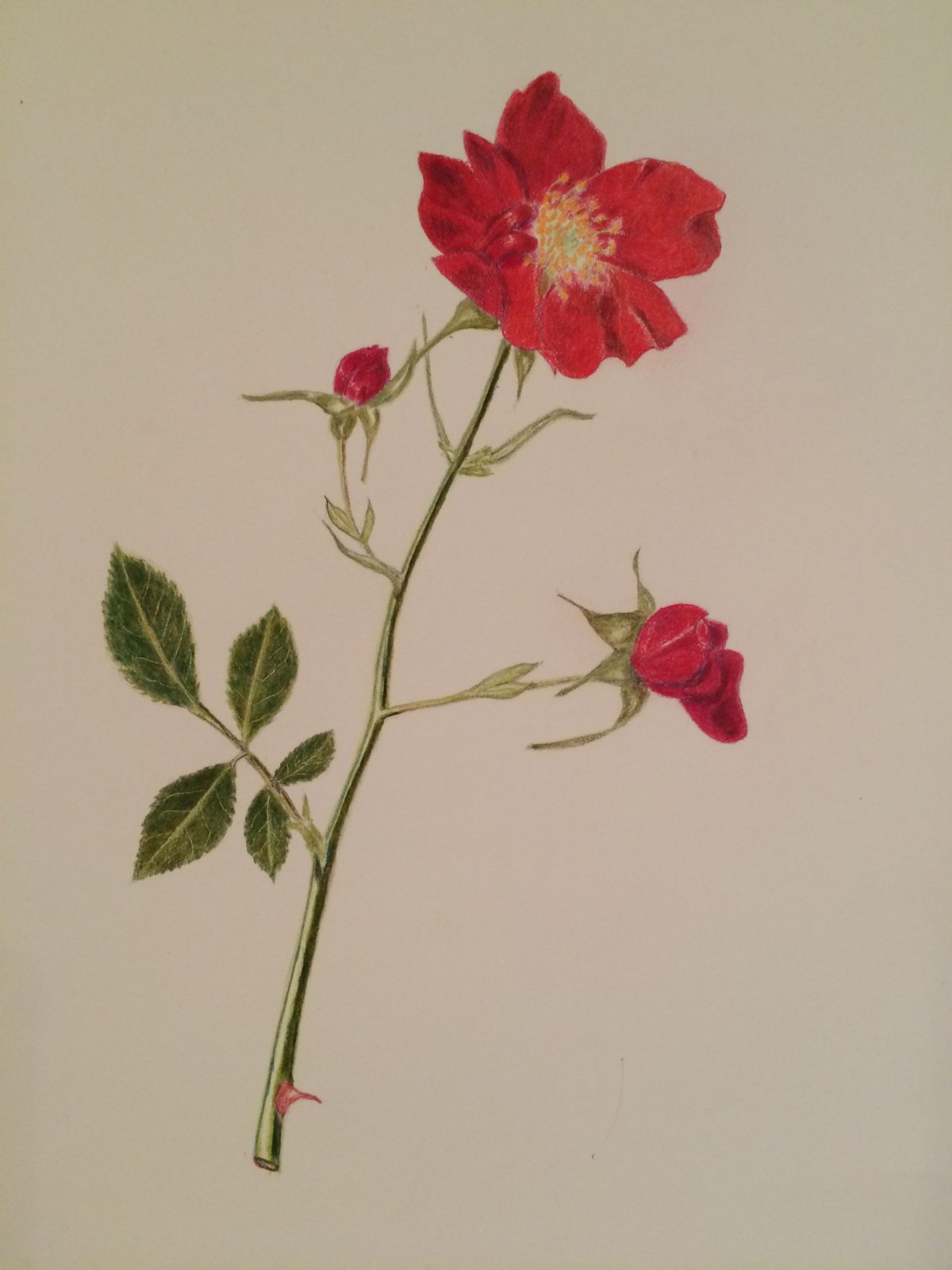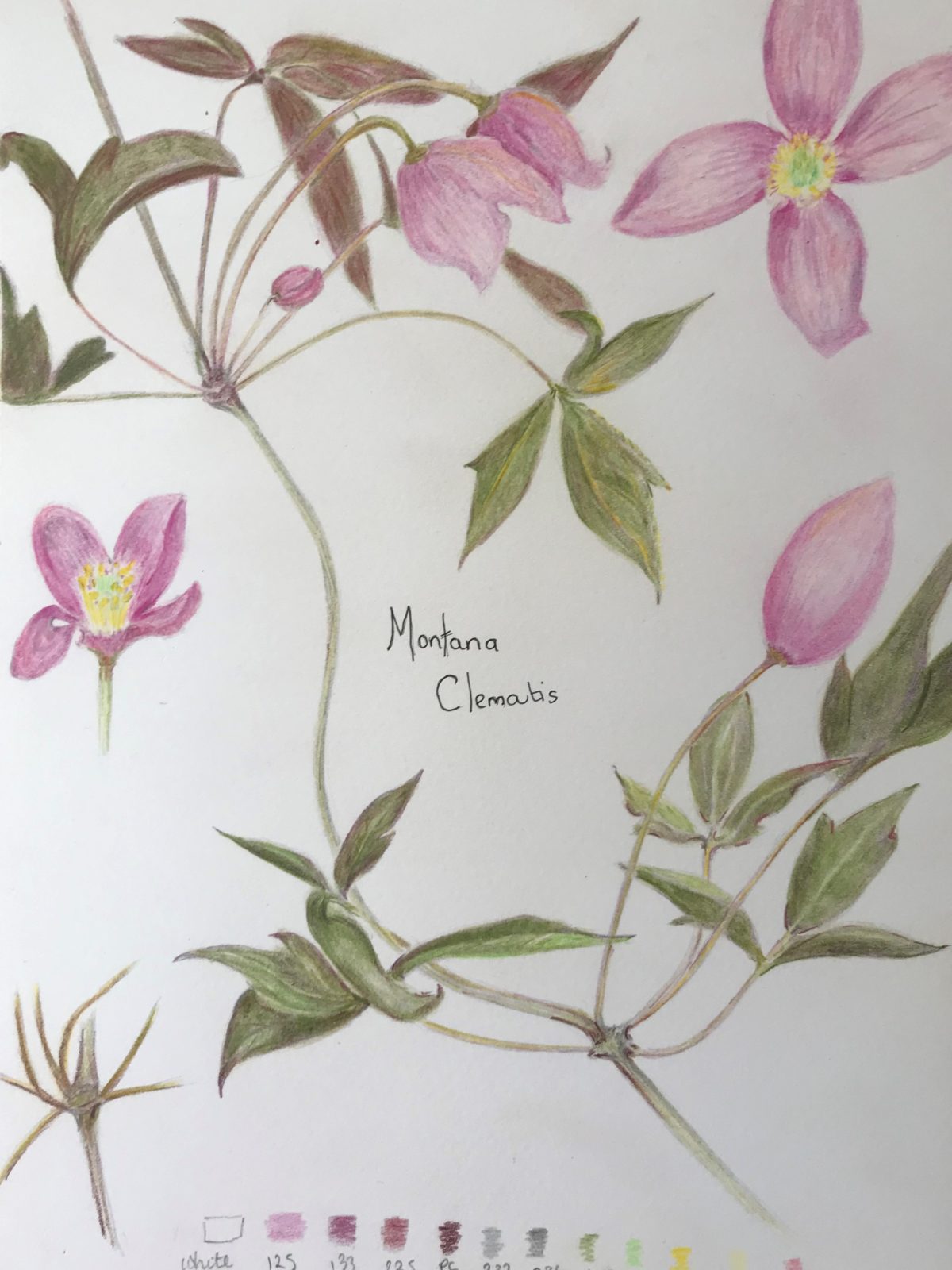 No courses currently available
No courses currently available
Suffolk Wildlife Trust
Carlton Marshes Nature Reserve
Burnt Hill Lane, Carlton Colville,
Lowestoft, Suffolk,
NR33 8HU
For those of you who don't know Carlton, there is a fabulous new visitor's centre with ample parking, incorporating a large, purpose built room with its own access and a lovely cafe too so we can pre order lunch. The reserve itself provides beautiful walks and an abundance of plant material to draw and paint. The perfect location for botanical work
Autumn Botanical Workshop
As the year has been so dry, we will focus on dried materials, crisp textures and glorious colour in pencil, coloured pencil and watercolour. I have a collection of subjects building already!
Tuesday 8th November 10am – 3pm
£60
Materials
A range of drawing pencils (student sets are fine)
Pencil sharpener
Ruler
Putty Rubber
Plastic Eraser
Masking tape
Scissor
Tracing paper
HP watercolour paper – I recommend Fabriano 5 'FatPad' A4 sketchbooks
Artists watercolour (Please talk to me before you buy any. I provide samples for new students)
Sable watercolour brushes no.1,2,4,6. (I use miniature brushes which are available to buy from me at workshops)
Ceramic palette (a white plate is fine)
Kitchen Roll
NB Many students bring a notebook to jot down information.
"I have been attending Ruth's workshops for about a year. The workshops are very enjoyable and fun but also have a serious side for learning. The workshops are extremely good for both the beginner and more experienced artist.
At the moment I am doing a two year Diploma Course with the Society of Botanical Artist. Ruth has helped me with every aspect of the work which is required. This includes line drawing, shading, colour mixing, form, and observing the detail and the structure of the plants.
Ruth knows what is required for the botanical artist.
Ruth is an excellent teacher, she is patient and encourages every step of the way. My confidence has increased through her encouragement. Thanks Ruth."
Shona Winter
"I have been attending the botanical painting courses with Ruth for almost a year now and can honestly say that they have proved to be both enjoyable and challenging. The individual sessions are meticulously planned with plentiful drawing resources and are designed to cope with all abilities and levels of experience, from the novice to those who wish to take their studies to a higher level. There is an excellent sense of camaraderie with all those who attend the courses and this adds to the enjoyment of the day. To add to this there are plenty of opportunities to contact Ruth outside of the sessions for further technical advice. I feel that I personally, have learned a great deal through these courses and would have no hesitation in recommending them to others."
Debbie Hughes